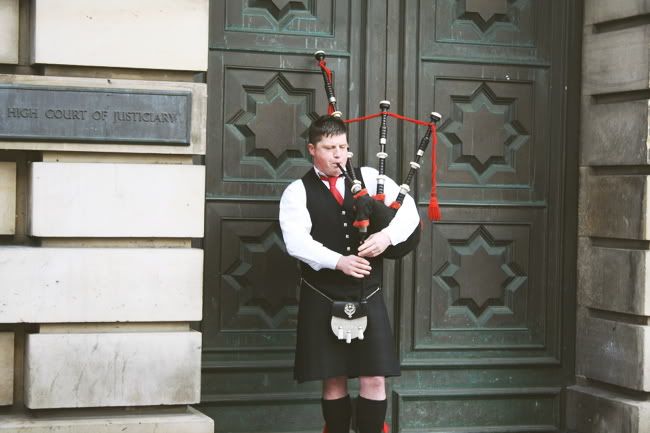 And here is your Scottish bagpiper, everyone! I'm super stoked about him. I took a bunch of photos of him that turned out to be really awful except this one, and then I emptied my coin purse into his case. Yeah, I'm a total BAMF, emptying coin purses into bagpipers' cases all over the place. I like to support the busking industry. It really stimulates the economy. In all seriousness though, if you see a street performer who actually entertains you or makes you smile, even if it's just for a second, you should probably give them some of your pocket change, if not more. I completely admire talented buskers, not only for their courage in going out there to play for the masses, but also because of their talent -- which is clearly going unappreciated if they have to busk to make money. Just saying. What a dreadfully boring paragraph.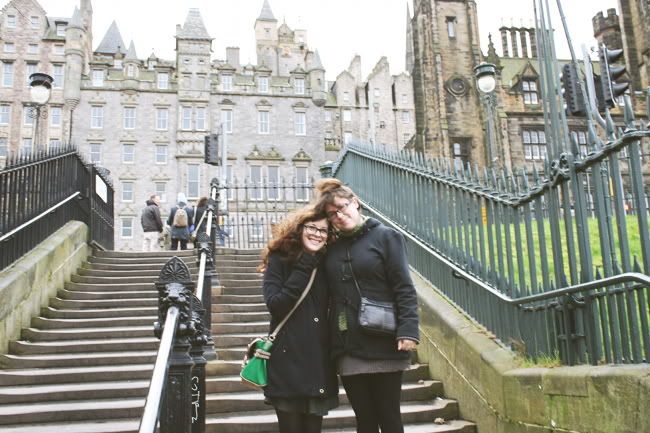 So these photos are all from my second day in Edinburgh, most of which was spent at the Royal Botanical Gardens. I really,
really
enjoyed the Botanical Gardens. If you've never been to such a thing, I suggest you try it! They're really calming and beautiful, plus you learn about crazy plants from all over the world. Win/win situation right there. My favorite bit was the glass houses, but my favorite room, the rain foresty one, was so warm and moist that it fogged up my camera lens and I wasn't able to get any decent photos in there. Boo! You'll just have to imagine lots of thick hanging moss, curling ferns, and the slow drip-drip of condensation falling from the tips of leaves to the mossy floor. I liked it.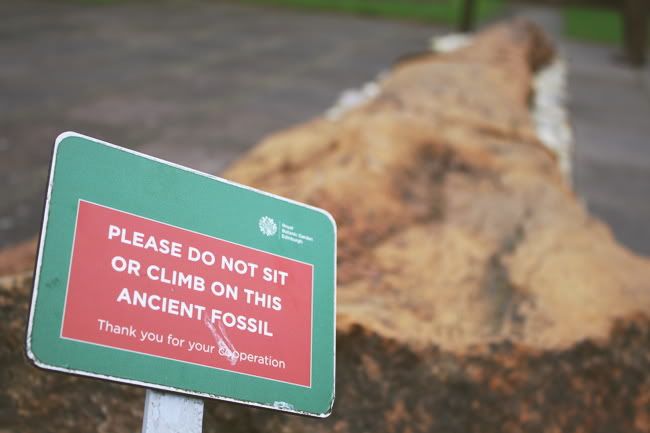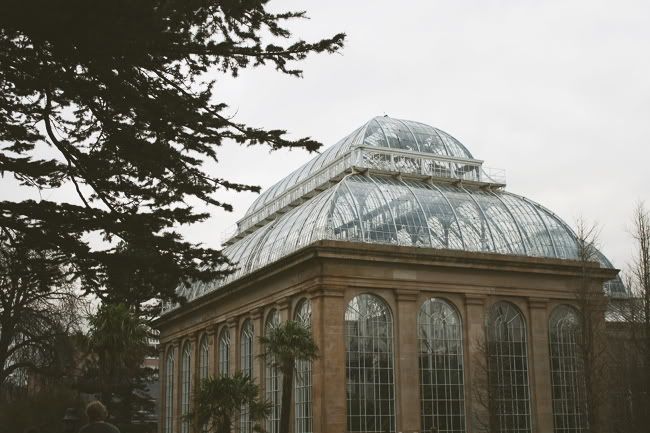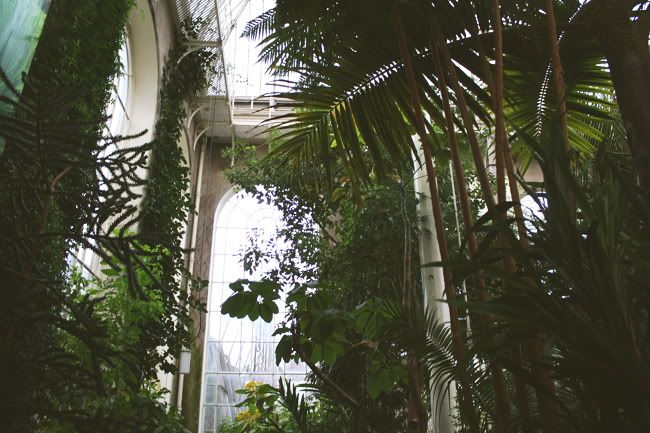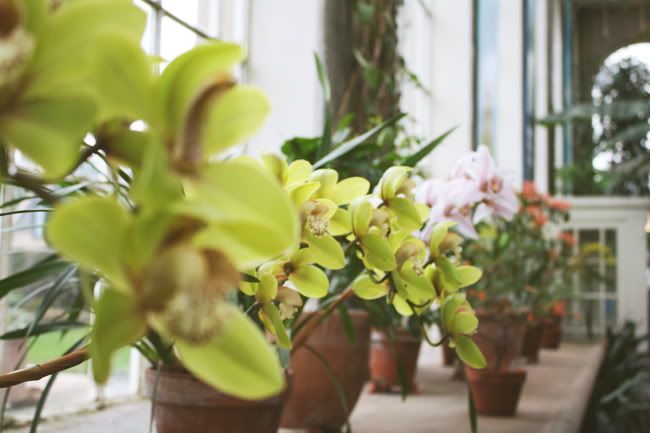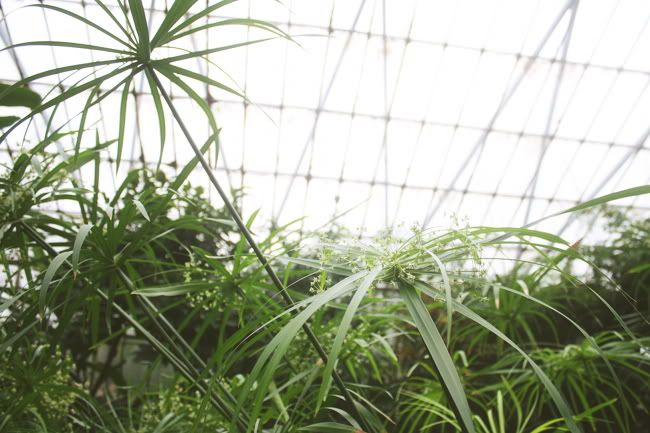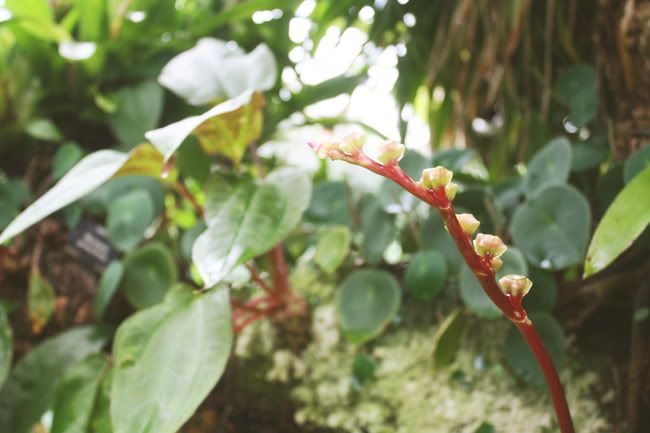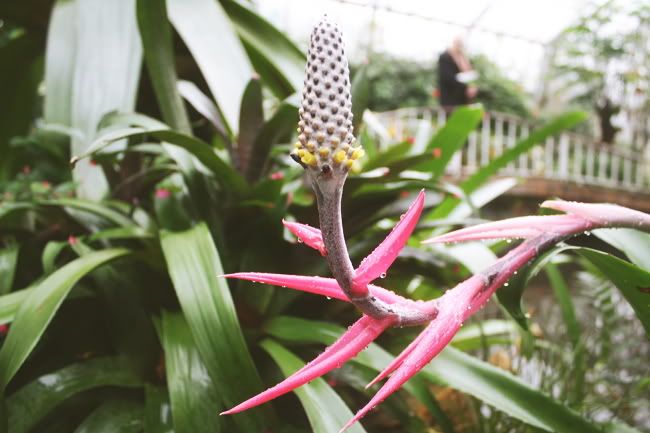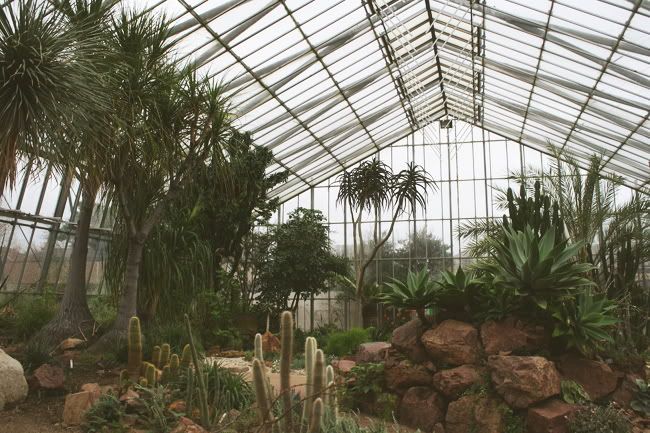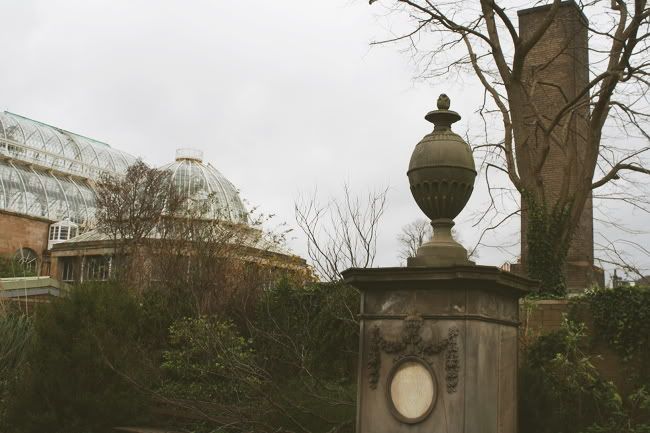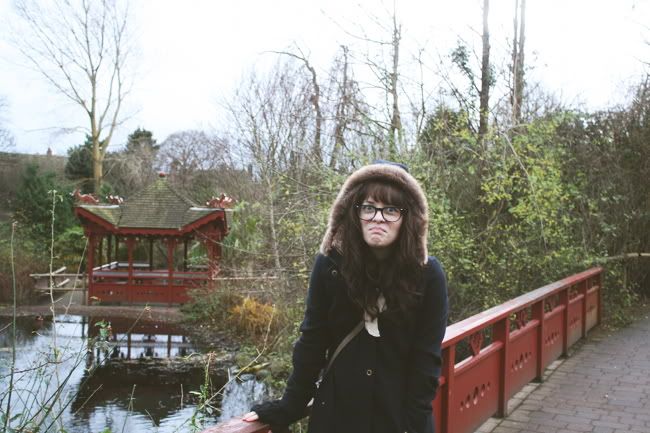 And finally, I'd like to draw your attention to some pretty cool cars I saw on our walk back to the city center from the Botanical Gardens. I saw two minis parked near each other and I had
no choice
but to photograph them, because if you combine the two cars pictured, you get my dream car. Retro mini, British racing green. Bam. Then we saw this badass grey hulking thing, lookin' all retro and stuff. So I had to photograph its beautiful visage.
I didn't used to give half a shit about cars, but ever since I became hopelessly addicted to
Top Gear
, I've grown fond of the gas-guzzling, environment-destroying things. This is probably due to some strange subconscious and Anglophilia-related need to please Clarkson, May, and Hammond, but until a therapist tells me to stop, I'm gonna love them up like the hilarious assholes that they are. Who else loves
Top Gear
? You know you do. I feel like everybody in the UK feels nothing but searing hatred towards Jeremy Clarkson and his minions, but in America we don't
care
about political correctness, common decency, or the planet. So the boys are totally welcome in the States any time they'd like to have a visit. We don't care.