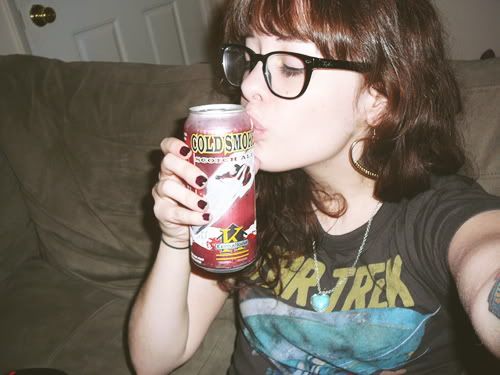 Rough-arse day at work today, so I promptly settled down to leftover pad thai,
Cold Smoke Scotch Ale
(om nom Montana beer!),
Arrested Development
on Netflix streaming, and complete lack of natural light or talking on the phone. Glorious!
Last night I drew a picture of Alistair, my favorite character from
Dragon Age: Origins
and number one fictional man crush of the moment. He is so fabulous, hilarious, and adorably sensitive; he
had
to have been written by a woman. Behold: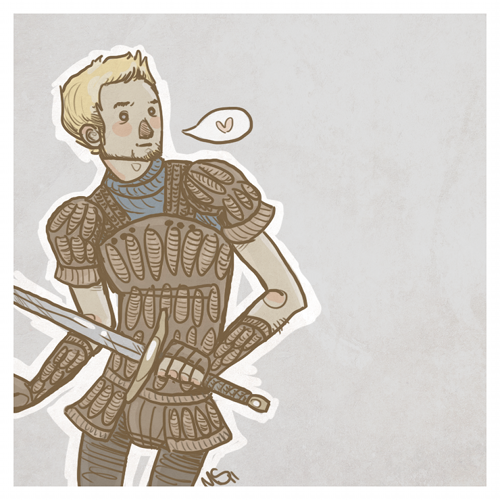 That's it today, just a tiny update until I feel like vomiting words again. And for those who have mentioned it (like two people), I will continue to update here in regards to my London adventure. Yay! It would be silly not to write about it, I decided, so stay tuned for that in late September. Cheers!