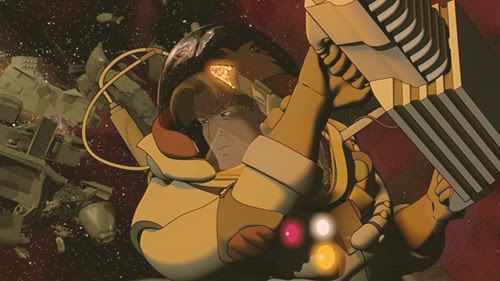 You know what's a vastly underrated movie?
Titan A.E.
This is probably because nobody has seen it, because the people I know who have seen it really like it (except Greg, who is silly and only just saw it for the first time today).
Anyway, I was in the mood for some kind of dystopian sci fi movie, and since I couldn't get all the way through
Blade Runner
(it was just as bad the second time, sorry Dad), I decided I'd watch
Titan A.E.
for the like, fifth time. Admittedly it's not really a dystopian story, at least that's not how I'd describe it, but it involves humans roaming the vastness of space without a home planet, so that's downer enough for me. Plus, voice actors include Bill Pullman and Matt Damon! Watch this shiz.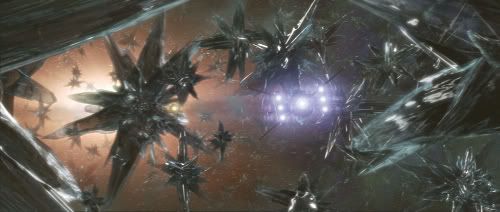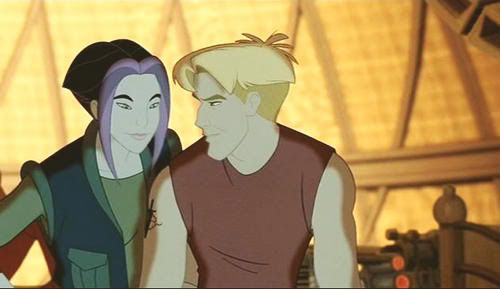 This movie rules. The soundtrack is just as amazing. I should be in bed right now but I'm writing this instead. Tomorrow I will be all, "what was I thinking."