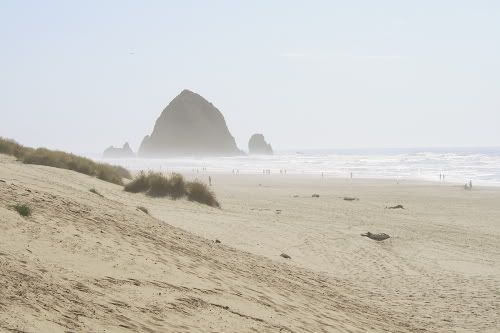 For our last Friday together before I leave for ye olde England, Greg and I drove to the coast for a day of tourist shenanigans. We started out in Seaside, where we had lunch and a ton of coffee (on my part), walked along the boardwalk, bought way too much bulk candy at the candy shop, looked at a weird carousel, and generally wandered about.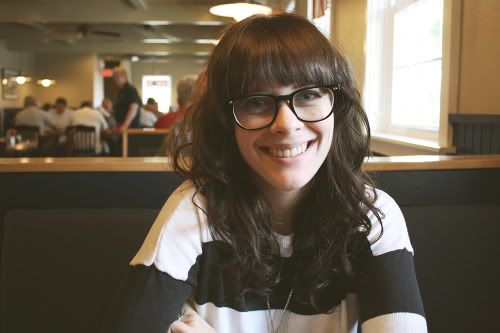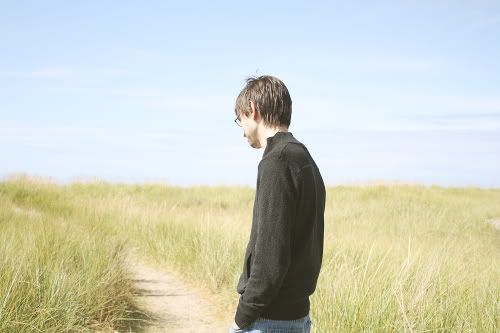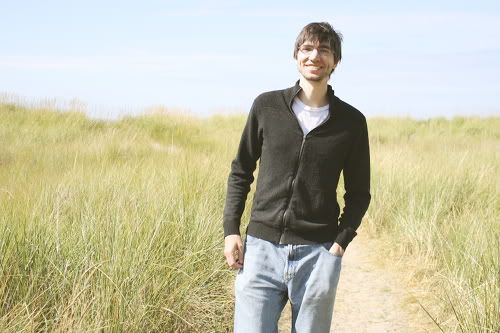 Then we drove south to Cannon Beach, one of my favorite places. I took a ridiculous amount of photos of Haystack Rock (seen above and below), and we took off our shoes and walked along the beach for a while. It was super nice. After a root beer that was so sweet it was gross, we decided we should go to Tillamook (we were heading south anyway) to see the cheese factory. It was a gorgeous drive, and we pulled over at one of the scenic overlooks and it was honestly one of the most beautiful views I've ever seen. I'm gonna miss you, Oregon!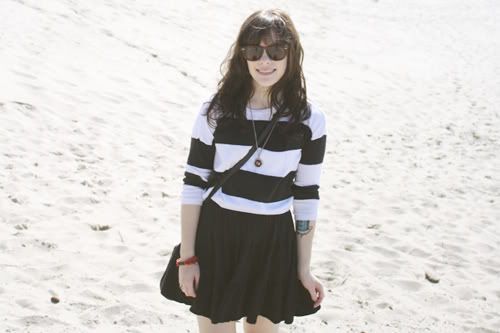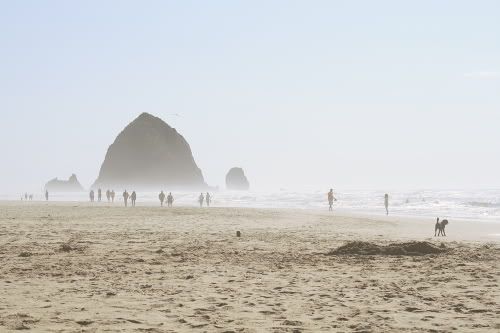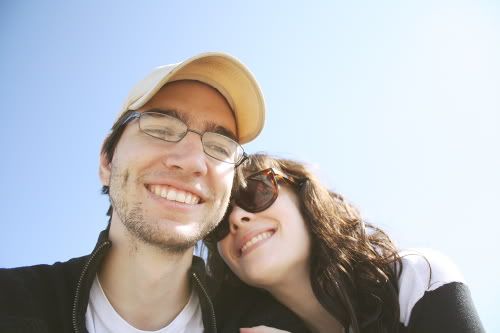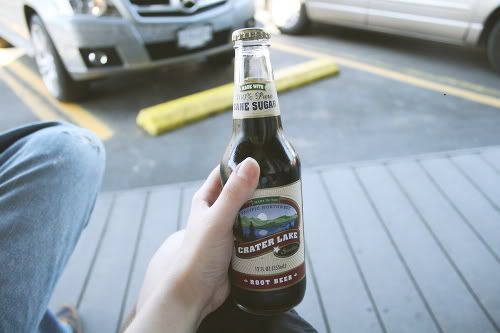 The cheese factory was all right; I didn't take any photos, but we did get some cheese samples and Greg got a two-foot-long meat stick or something. Not sure what exactly it was but it tasted good, like a meat stick should. Mmmm two-foot-long meat stick.
Right now I'm listening to
The Crane Wife
by The Decemberists and waiting to watch the new
Karate Kid
with Greg. Tomorrow we're going to breakfast with my two best friends and their respective gentlemen, and it'll be bittersweet because I'll have to say goodbye. I'm not looking forward to that part. Crying sucks. I will miss you, my Rose and Ashleigh! ♥