Okay guys... okay. Let's just clear things up once and for all. If you're worried I may like
Star Trek
more than
Star Wars
, please -- direct your attention to the following: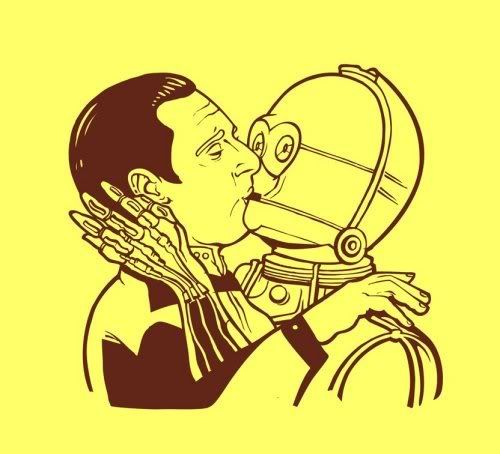 And
that's
what it's all about. Let's get some love up in here for
every
sci fi badassery! Including
Stargate
. Let's not forget that. I love them all equally, but in different ways. As if they were my children.
I may have had some beer tonight. Deal with it.
p.s. I encourage any related questions for the
Q&A post of doom
!