I don't have an outfit for you, but I want to share some of my photos from PAX 2010! I had such an immensely fun weekend at PAX, thanks entirely to the amazing Greg, who paid for everything and is the best boyfriend in the entire history of boyfriends. ♥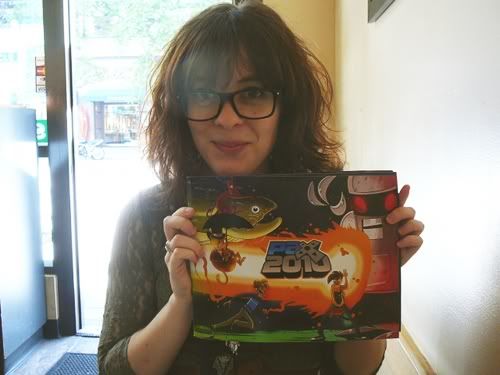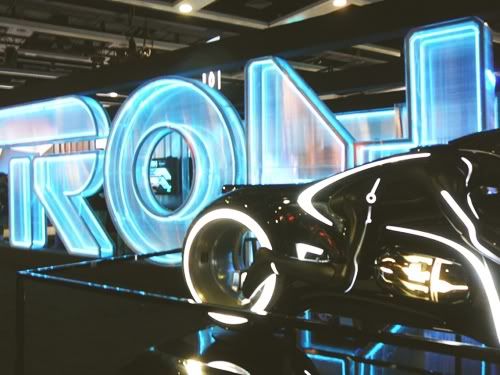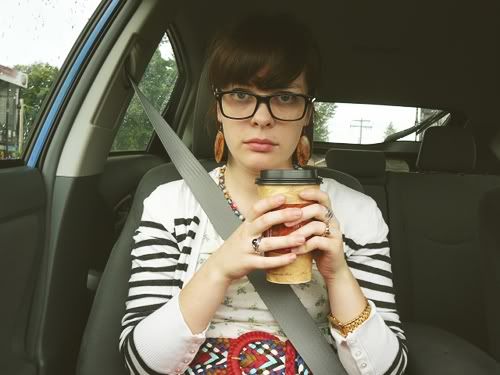 Morning of Day 2. Suuuuper tired.



There were so many amazing cosplayers on Saturday!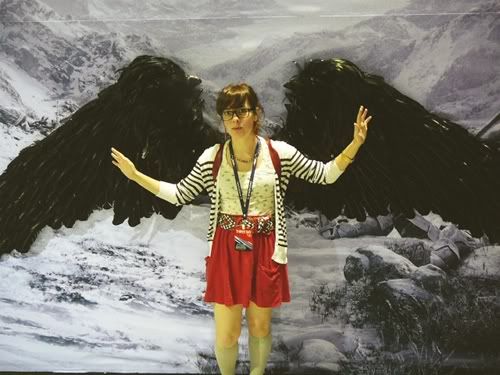 I'm a Daeva now.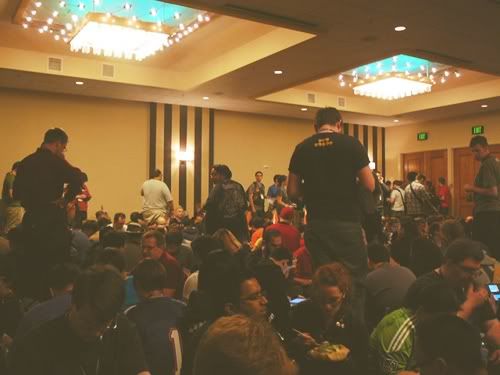 My people. Uncomfortably crammed together in a room, waiting to see geek celebrities play a live D&D campaign. One of the highlights of my weekend!



Hey blood elf, how you doin'?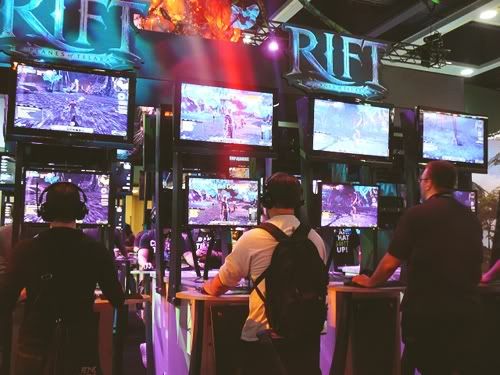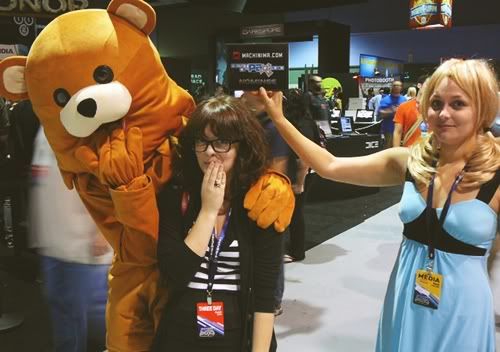 Best ever: Pedobear!