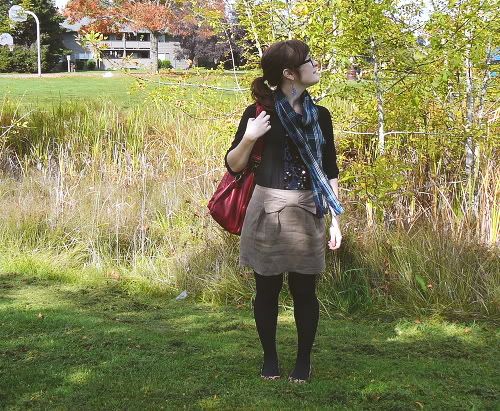 Some days you have a super good idea for an outfit, and that outfit just does not perform as expected. And you end up with frumpy outfit photos. For me, that day was today. I don't really know what I was thinking with this outfit. At any rate, I was thinking it would turn out a bit better than it did! Oh well, here's to experimenting with my remaining clean clothes, at any rate.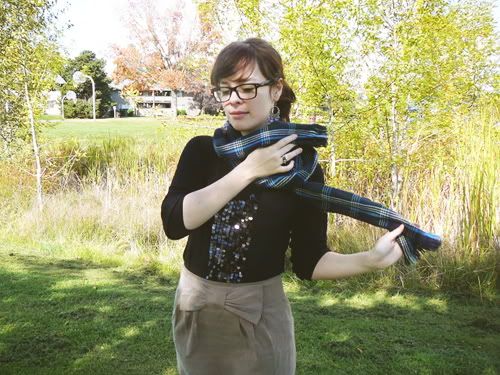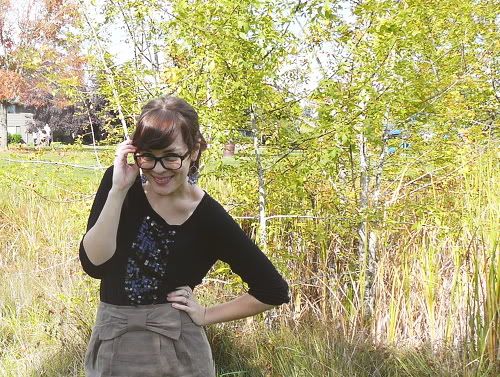 I'm wearing: Old Navy top and scarf, F21 skirt, Target flats and tights.
I am currently obsessed with Peggle, Eric Northman (when was I ever
not
obsessed), and the new Gap logo. I don't know why. All day yesterday I followed the Gap drama as it unfolded across the interwebs. It filled me with joy and amusement. Is Gap serious? Did they design a shitty logo just so they could creepily crowdsource for a new one? Is it all a publicity stunt, aimed at attracting angry Gap "fans" to their facebook page? Or is Gap really just that stupid and lacking in taste?
Who knows
, but it excites me.
I'm really craving French fries and beer, but I have a feeling that won't be happening tonight. And if it does, I will just regret all the calories and money spent. Why can't life just be a lovely oasis full of endless money and zero weight gain? Why can't I travel in time? Why can't everything be a sci fi novel? Questions.