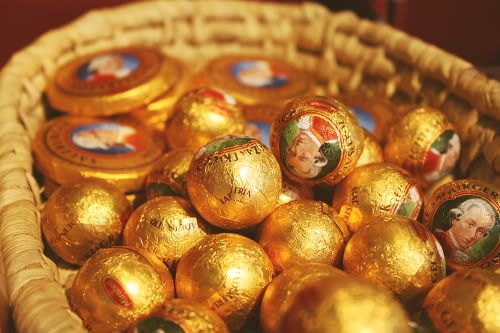 I told myself I'd wait until after I moved to update again, but now I'm sitting here waiting to be tired enough to go to bed, and I figured I'd better just get this over with!
So of course, Vienna is a gorgeous city. I'd love to go back in spring or summer when it's not so cold I feel like I'm legitimately going to drop dead of hypothermia at any moment. However, the
main
reason for going was so we could see the Christmas Markets, which were so lovely and pretty much everything I love about Christmas!
I took so many photos that I can't possibly post them all here, nor can I fit them all in one post, so you may have to put up with a few Vienna posts for the next while. Sorries. These photos are all from the first day, just wandering around Prater (with the ferris wheel) and the city. In my next post I'll feature the Christmas Markets!