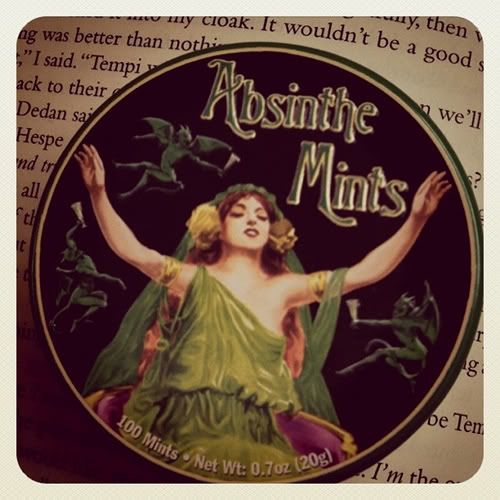 I've been addicted to
instagram
lately. For those who haven't been seeing it all over the place, it's an iPhone app for photo sharing. You can share your instagram photos on twitter, facebook, flickr, and other social networking whatnots. Anyway, I'm vain and self-obsessed at the best of times, and a complete narcissist at the worst, so instagram is pretty much my dream come true. I can take pictures of myself and what I'm doing whenever I want, and then edit them with various exciting filters, and then upload them to twitter where my followers are forced to see whatever random crap I deem interesting at the time. Okay they're not
forced
, but I always love seeing what other people post on instagram, so I naturally assume everyone loves looking at mine. (See, totally self-obsessed.)
Anyway I don't have an outfit to post today so I figured that not all of you follow my twitter, and I may as well share a little look into my life apart from my outfits, via my instagram photos.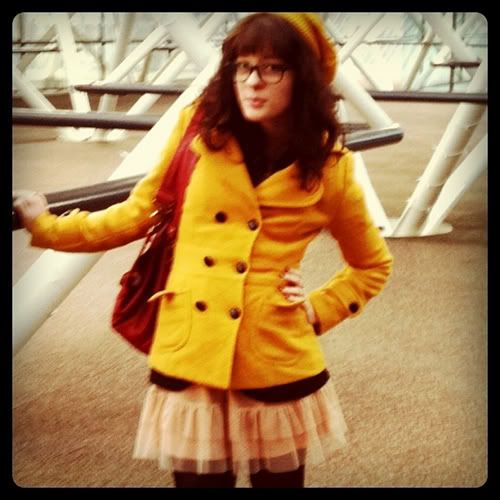 At the Portland World Trade Center, about to see a screening of Danny Boyle's Frankenstein with Ashleigh! (FYI Benedict Cumberbatch's six-pack is hella distracting.)



My desk at work. How many fandoms are represented in the art on my cubicle wall? (You can't tell, but the blurry one above the star is Matt Smith and Karen Gillan.)



Pirates at Lloyd Center Mall. The gun I'm holding is a real flintlock pistol, which the pirate on the left demonstrated to us after the photo was taken.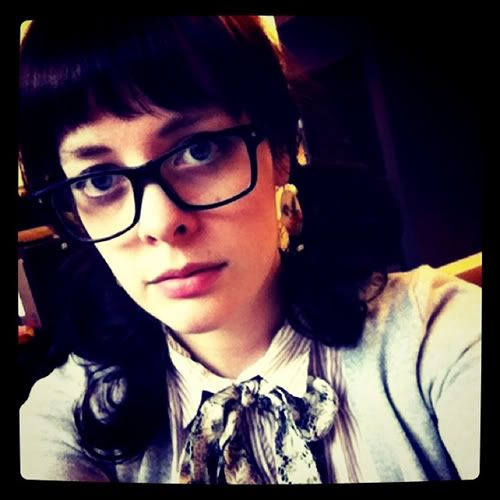 I take so many pics of myself at work it's just ridiculous.



Amazing "Aqua Life" Swedish Fish that my dad sent from an aquarium he went to. So cool! I ate them all in a drunken munchies frenzy on Friday night. Mmmm.
If you have instagram, comment with your username and I'll follow you! My name is Megsaucy. I need more friends, I have like 5 friends on there.
Anyway, I'll be back shortly with more outfit posts! Until then, uh... watch
Sherlock
. I can't tell you all enough.