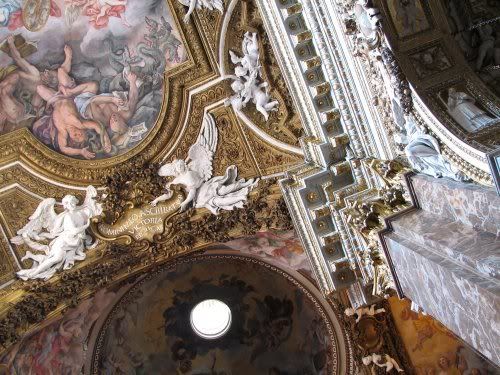 I didn't take outfit photos today, so let's enjoy a little blast from the past with photos from my trip to Germany and Italy in 2007! I don't really look at them much, as I was there with my boyfriend of the time, now ex boyfriend, so it's rather.. weird for me to think about that trip. Which is unfortunate, as it was pretty amazing. I'm never traveling with a boyfriend again! Girl friends and husbands only.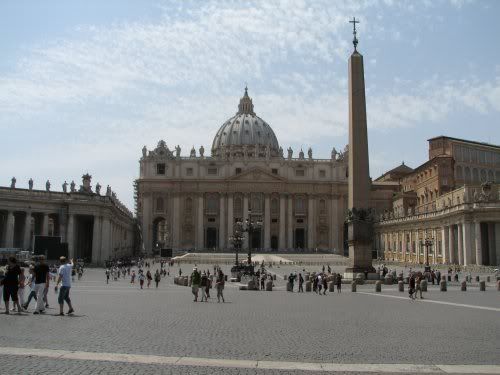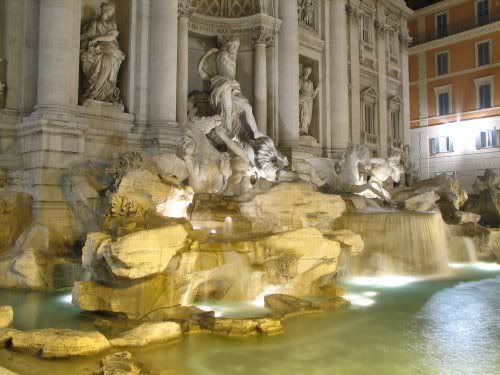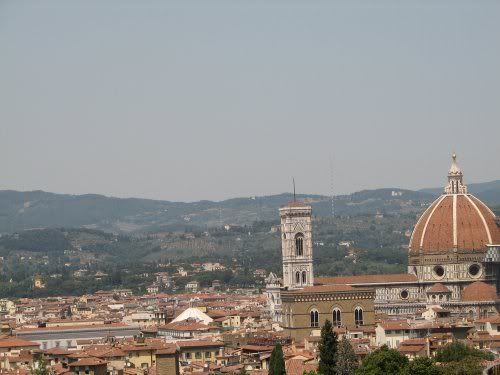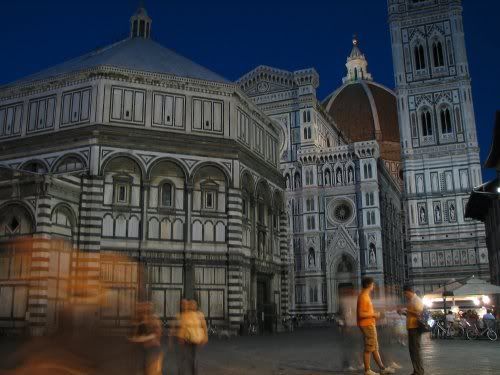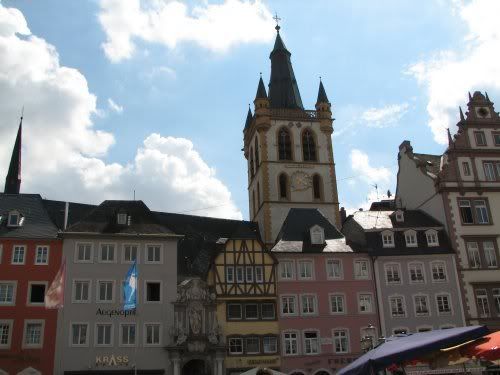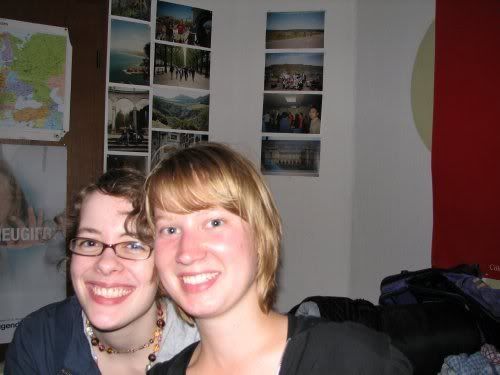 We visited my friend Emily for a few days in Trier, Germany, where she was studying abroad. It was by far my favorite part of the trip. From now on I'm going to try to stay with people I know when visiting new places. It's always more fun to see a strange city through familiar eyes -- you see and experience things you'd never have discovered otherwise.
I can't wait to be that person for my friends when I'm living in London. They'll come to visit me and I'll show them around, take them to the pubs, explain the culture. I can't think about it too hard or my stomach will fly out of my ears.
Thanks to those who encouraged me to get an iPhone in the last post -- I think I'll be getting one pretty soon here! Giddy giddy joy!