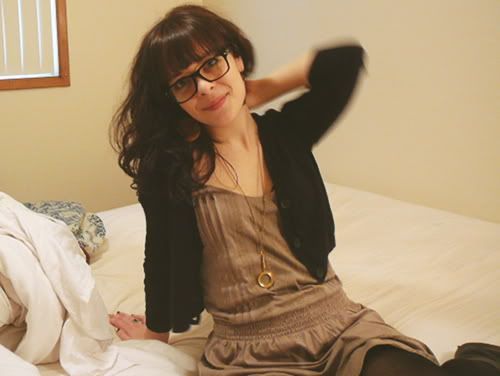 No outfit post today, but I do have a few things I wanted to bring to your attention, fair readers.
Firstly, the darling Vickie of
Adventures In Fashion
featured me in her Sunday Spotlight post!
Check it out here
. I'm so honored! ♥
Secondly, Nikki of
Design Coyote
is still offering super discounted blog designs of $50 especially for my readers. Details
here
! Get it quick, because this offer only lasts until April 1st.
And lastly, I'm still selling things in my
Blog Shop
. Buy them.
That's pretty much it, guys, hope you had an awesome weekend! I am now off to catch a matinee of
Red Riding Hood
, super excited!