Day 2 with my mom hasn't been
quite
as exhausting as yesterday, but it's close! We got up early by my standards (11:00am), and took the MAX train into downtown. We got coffee and pastries at Powell's, browsed the books for a while, and then poked around in Anthropologie, Whole Foods, and this cool store called something like Versailles Interior, which had a neat tapestry which is pictured below. Then we got
delicious
curry at Thai Peacock for lunch, and came on home.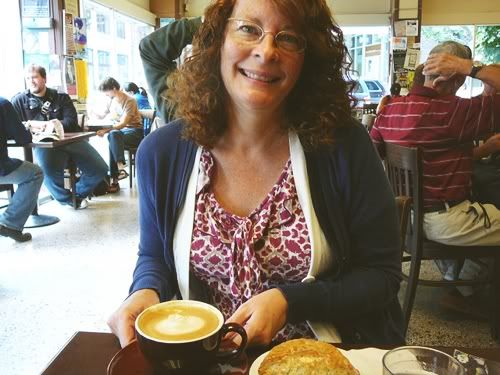 Welcome to Goob Central. Where'd my chin go?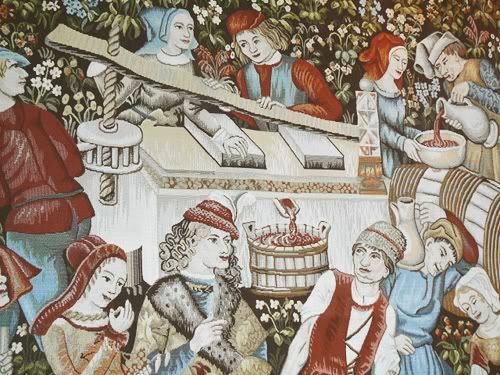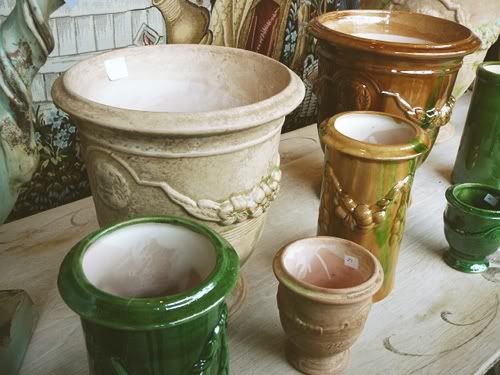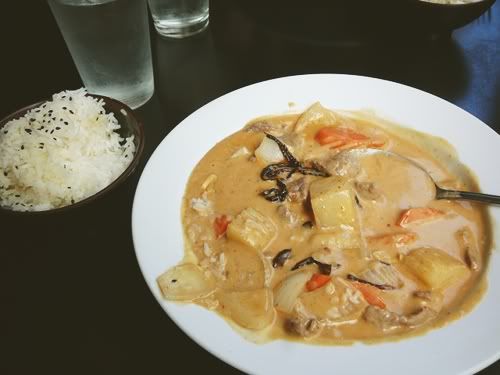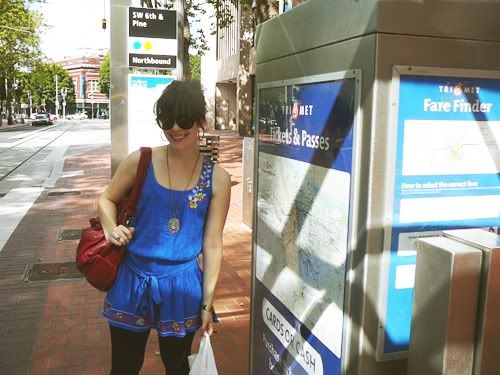 I'm wearing: F21 tunic, Target leggings, Ralph Lauren sunglasses.
We'll be having drinks at McMenamins Kennedy School later, which is this old school that's been renovated to house a restaurant, movie theater, several bars, meeting rooms, and a stage for live music. It's pretty awesome, needless to say. I'll try to get some cool pictures of it for my next post!
P.S. For dorks who think I'm silly to go to B&N over Powell's, please note: Powell's is in the middle of downtown, which is a pain in which to park (and expensive), and way farther away than B&N. Also it's a tourist trap, constantly full of people, and it's super hard to find a place to sit in the coffee shop. And if you
do
find a seat, you will be surrounded very closely by other people who are talking all loud. It's the opposite of relaxing, and kind of an ordeal. I'd rather drive up to the much more chill Lloyd Center and get my skinny latte than deal with Powell's on a regular basis. Just so nobody thinks I'm purposely being a gross box store supporter or anything!