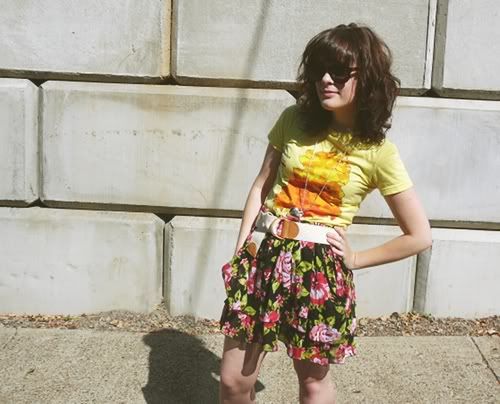 So all I can think about today is
Scott Pilgrim vs. The World
! That's it! I went to the midnight showing with my friend
Anne
(who needs to resurrect her blog, hint hint), and it was so much fun.
I actually hadn't ever heard of Scott Pilgrim or the comic series of which he was a star until earlier this summer. I know, geek fail. (Well, I've never been a huge fan of comic books, so sue me!)
Anyway
, I somehow found out about the Scott Pilgrim books and the subsequent movie (probably through Anne in one of her Twitter posts, not gonna lie), so I read the books and sat around for months just
waiting
for the movie to come out. Thus, last night was full of pent-up excitement, and I'm so glad I was able to go to the midnight show! (Ticket courtesy of my mom, who is pretty much the coolest person I know.) The theater was full of geeky fans who truly appreciated all of the humor and specific nods to the comics. So awesome. If you like video games, Michael Cera, quirky comedies, and fun action sequences, you should probably go see
Scott Pilgrim vs. The World
. It rules.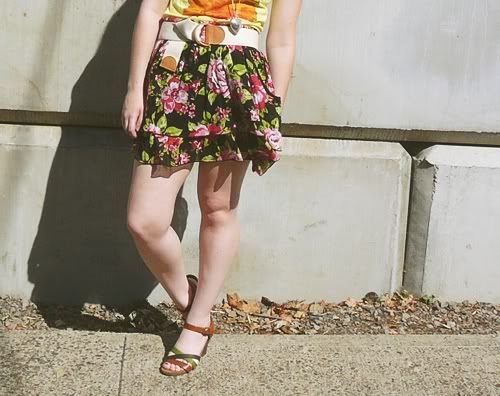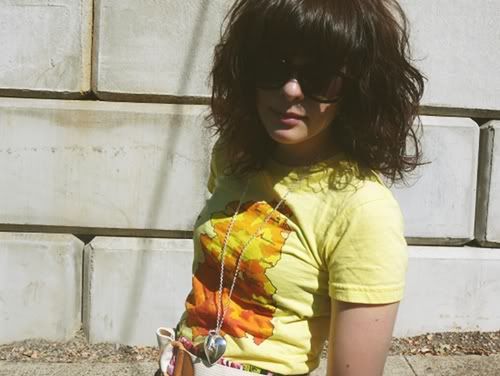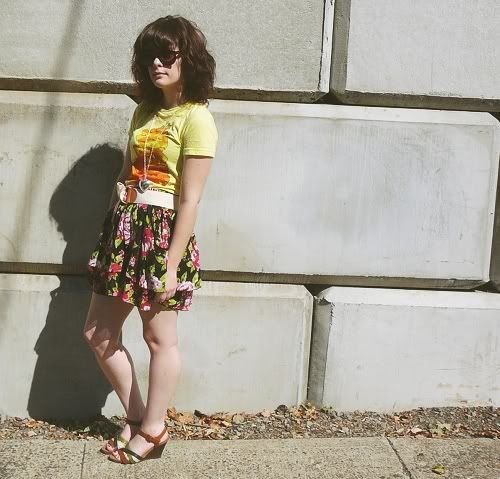 I'm wearing: ModCloth t-shirt; Target skirt, shoes, and necklace; belt from a clothing swap.
This outfit was based solely around my awesome DDR t-shirt. I was inspired by Anne of
Time Enough For Drums
and her Tee Series, so I thought I'd put together a look for her
Spotlight Contest
. I really don't know what happened, though; this outfit is all over the place! Oh well, I kinda like it that way. I'm not sure about the shoes, though. I think I should have gone with my suede fringe boots, but it's a bit too hot out for that at the moment. Oh well, too late, I'm not going back out in the sunlight!
And it is officially too hot for me to form any more coherent thoughts for today. You'll get pointless rambles next time, I'm sure. Have a wonderful Friday night!