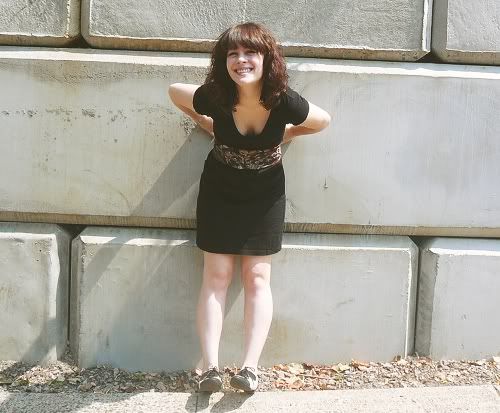 Welcome to Thursday! How did it become Thursday so quickly? It seems like seconds ago that I was just lamenting the woes of Tuesday. Oh well, the faster time flies, the sooner my mom arrives in Portland to visit me! I'm
so
excited; I can't wait to show her my new home.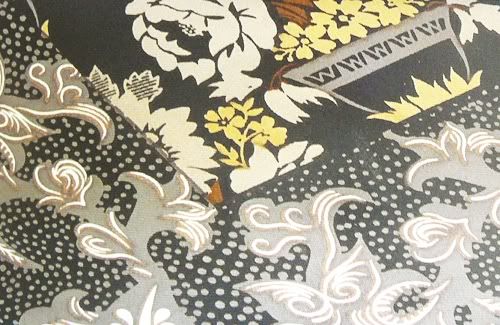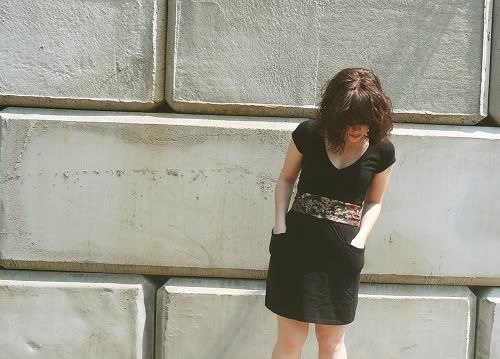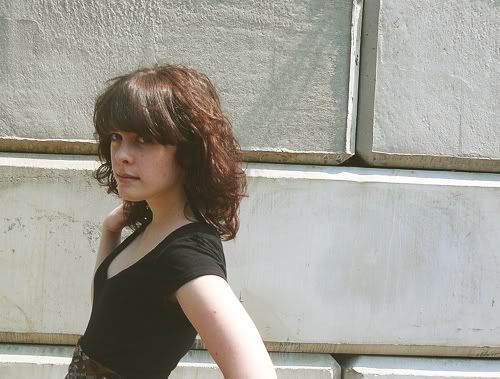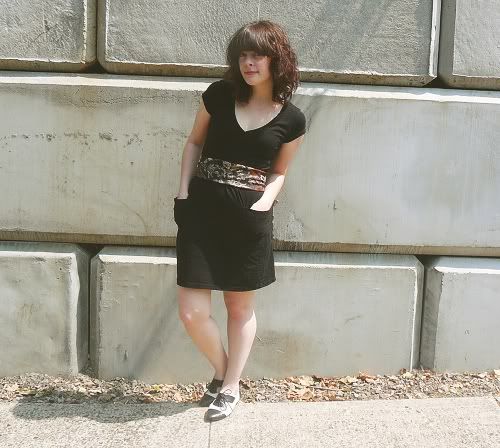 I'm wearing: Old Navy dress, thrifted scarf as belt, Aldo shoes.
I've discovered that candy makes me feel ill. It used to be my favorite thing in the world; I could devour a bag of Skittles in moments. But last night I opened a bag of Skittles that's been lying around the apartment for about a week, and I couldn't even finish it! What even! Oh well, it's healthier this way... I guess.
Sigh
.
Had another interview today, and I think it went rather well. We'll see within the next couple days. Wish me luck and such!
I'm due to go to a happy hour with my best friend and neighbor, so I shan't say much more, but I
do
want to say thank you to all of my new (and old) readers! I love and appreciate each and every comment I receive on my blog, and I try to reciprocate in kind. Every comment gives me the warm fuzzies. I love you all! Thank you! ♥